Our financial professionals
The professionals at SA Financial Solutions, LLC have over a half century of experience in the financial arena, giving you access to their vast knowledge and expertise.  Additionally, our professionals have been awarded The Five Star Professional Best in Client Satisfaction Wealth Manager numerous years (Gary Hartman 2017-2023, Matthew Hartman 2022-2023).  The award winners are listed in Texas Monthly as well as The Wall Street Journal.  To receive this honor, a Wealth Manager must satisfy 10 objective eligibility and evaluation criteria that are associated with Wealth Managers who provide quality services to their clients. Factors considered include assets under management and client retention rate. Candidates also undergo a thorough regulatory and complaint review and may not nominate themselves.  To learn more about the Five Star Award with regards to Gary & Matthew click HERE.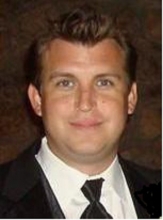 President / Advisory Representative / Chief Compliance Officer
Experience
Matthew, as a founding member of SA Financial Solutions, LLC, has been with the firm for over a decade. He is well versed in preparing income plans, evaluating investments, as well as presenting full financial plans to clients.  In addition, his training in administrative law allows him to navigate the optimal filing and nuances of the Social Security System. Prior to attending law school, Matthew worked at a major mutual fund company within the operational aspects of the company, assisting brokers and individuals daily regarding account issues involving IRAs, Closed End Mutual Funds, 529 Plans, and 401(k) accounts. In addition to his financial background, Matthew has had extensive coursework in insurance, corporate and tax law.
Education
Matthew received his B.S. in Psychology and Political Science from Texas A&M University (College Station) in 2001. During his time at A&M, he was selected to the Dean's List, and invited to join the Golden Key as well as the Phi Eta Sigma National Honor Societies. In addition, Matthew was selected to the Eisenhower leadership program, which takes the top 80 Junior level students from all majors for real world projects within the community. This program also featured various lectures from industry and world leaders, including former President George H.W. Bush, and Defense Secretary Robert Gates. After working for a major mutual fund company, Matthew attended his first year of law school at Texas Tech University School of Law, finishing the year in the top 10% of his class. He then transferred to University of Houston Law Center. During his time in Houston, he clerked for nationally known attorneys, preparing legal research as well as aided in trial. Matthew has had extensive course work in insurance law, business organizations, as well as taxation. Moving back to San Antonio, he chose to pursue a career in financial services as opposed to law.
Personal
Matthew is an avid basketball player and also enjoys tennis as well as mountain biking. When he is not studying financial material, he enjoys reading about U.S. history, particularly Cold War Intelligence.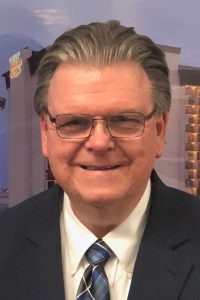 Professional Experience
With forty years of experience in financial services, Gary has been a branch manager and registered principal for a large investment broker dealer, exposing him to the widest range of financial products. As the endorsed financial planner for thirteen years for Hospital Corporation of America's Senior Friends national group, Gary conducted nine hour educational classes encompassing all areas of financial planning in the cities of San Antonio, Corpus Christi, Austin, and McAllen. He was also featured in the Senior Friends national magazine on helpful investment strategies. In addition, The Methodist Health Care System contracted him over a ten year period to provide financial courses and consultations for all members of the 55 Plus and Women's Plus groups in the San Antonio area. Gary also wrote and taught state approved Continuing Education courses which were offered in Dallas, Houston, Austin, and San Antonio for CPAs, financial planners and insurance agents. Courses included financial planning, estate planning, annuities, investments, and other related financial topics. Additionally, Gary was invited to teach the twenty-six week National Business Planning and Insurance course in San Antonio for the National Association of Life Underwriters.
Professional Organizations
Gary holds professional membership in the International Association of Financial Planning, San Antonio Estate Planning Council, The Society of Financial Service Professionals, and the national and local chapters of the Association of Life Underwriters.
Education
Gary received a B.S. in Education from Concordia University and a Masters in Educational Administration from Texas A&M, College Station. While serving in the education profession as a principal, he was involved in making evaluations for the Southern Association of Colleges and Schools. The Chartered Financial Consultant professional designation for comprehensive financial planning, granted by the American College, was completed and conferred in 1989. The Chartered Life Underwriter designation for risk management was granted in 1988, also from the American College. In addition, he has been awarded the Life Underwriter Training Council Fellow designation.
Personal
Gary and his wife, Dolores, a retired elementary teacher, have resided in San Antonio for over forty-five years. He is active in the community, and has served on various boards and committees, including Chairman of the Board of Elders. When he is not in the office, Gary enjoys playing guitar and watching the Spurs.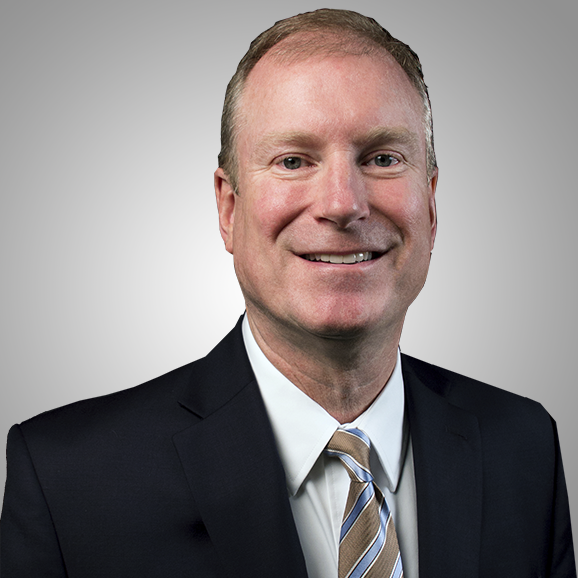 MICHAEL BINGER, CFA®
President of Gradient Investments, LLC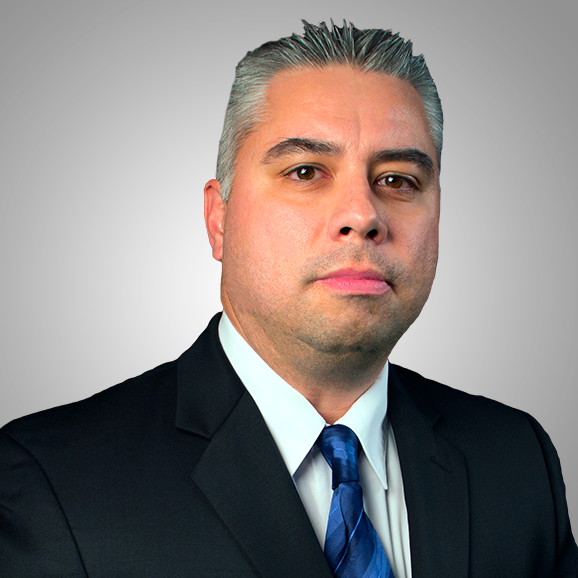 JEREMY BRYAN, CFA®
Portfolio Manager of Gradient Investments, LLC
MARIANN MONTAGNE, CFA®
Portfolio Manager of Gradient Investments, LLC
This endorsement of Gradient Investments, LLC is provided by an investment advisor who refers clients to Gradient Investments, LLC. A conflict of interest exists because this investment advisor receives a portion of the annual management fee charged by Gradient Investments, LLC, based on the assets under management of this investment advisor's clients. This endorsement could assist in the investment advisor increasing the assets placed with Gradient Investments, LLC, and therefore their compensation. These investment advisors are not affiliated with or supervised by Gradient Investments, LLC.