To inspire our clients to take a proactive approach to true wealth management through experiencing a real relationship with a financial firm unlike anything they have ever had before, whereby they receive the best, unbiased counsel and unparalleled customer service.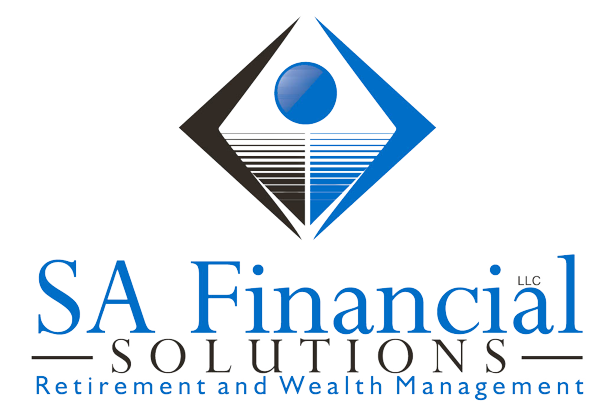 The professionals at SA Financial Solutions, LLC have over half a century of experience in the financial services industry, all in San Antonio. Designations earned include the Chartered Financial Consultant (ChFC™) and the Charted Life Underwriter (CLU™), both from the American College. These designations encompass mastery of comprehensive financial planning as well as risk management. We are true financial planners that have a fiduciary duty to our client, and always work in our client's best interest. As a Registered Investment Advisor we are able to offer unbiased, independent advice.
Generational Vault never sleeps; it's your 24-7-365 access to your accounts and important documents all in one place! Reach out to us today to discuss how Generational Vault can help you organize and safeguard the most important documents in your life.
We give you complimentary access to Generational Vault®, a secure online safety deposit box. It's a perfect place to store your financial and legal information so that you can access it anytime, anywhere.
Schedule Your Complimentary Analysis